Inter, the championship derby is upon us. The Nerazzurri coach, before thinking about the 12th cartel match, is working for the Champions League match.
Inter news: Bad news for Inzaghi in the derby
Inter wants to go to the Champions League. Inter coach Simone Inzaghi spoke on the eve of the Champions League match against Sherif Focusing also on the derby against Milan. The Nerazzurri cannot risk a big loss in the shadow of the derby.
Derby? "We know how crucial tomorrow will be, because Sharif won two games and he made us understand that he can score points with everyone, so we can't distract ourselves with the derby. We know the importance of tomorrow's match and we focus exclusively on getting through the round in the Champions League. On Sunday we have an important game and we know what it means, But thinking now is everything to Sharif."
All news on Italian transport market More: click here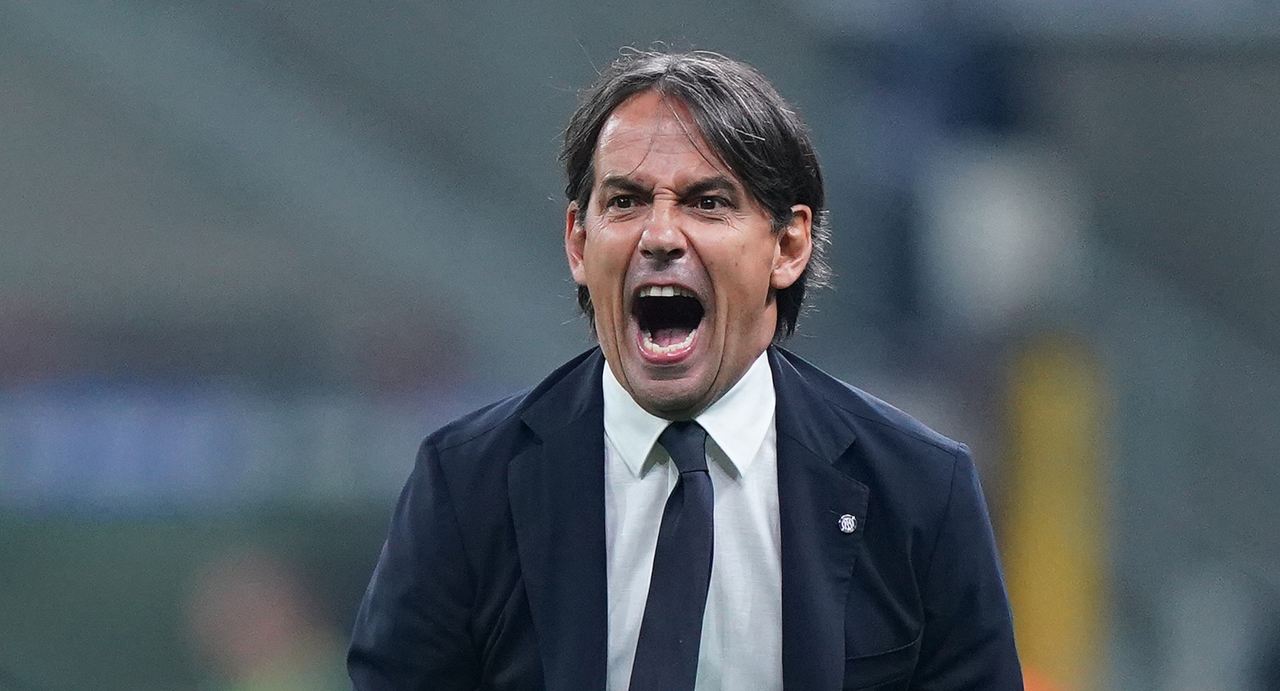 Inzaghi at the press conference
Inzaghi also spoke about the latest races in the league that could have marked s
Signal? "I think we need it. With Empoli and Udinese, we played well in the league, but we made it simple. I think they were two tricky games, the players were good and we got two good results where we received little. I had the opportunity to change players, which is the best for a coach." He has such a group, to see that you change players and the result is always the same. The players were good and now we want to show all our value in the Champions League as well, we are also strong in Europe."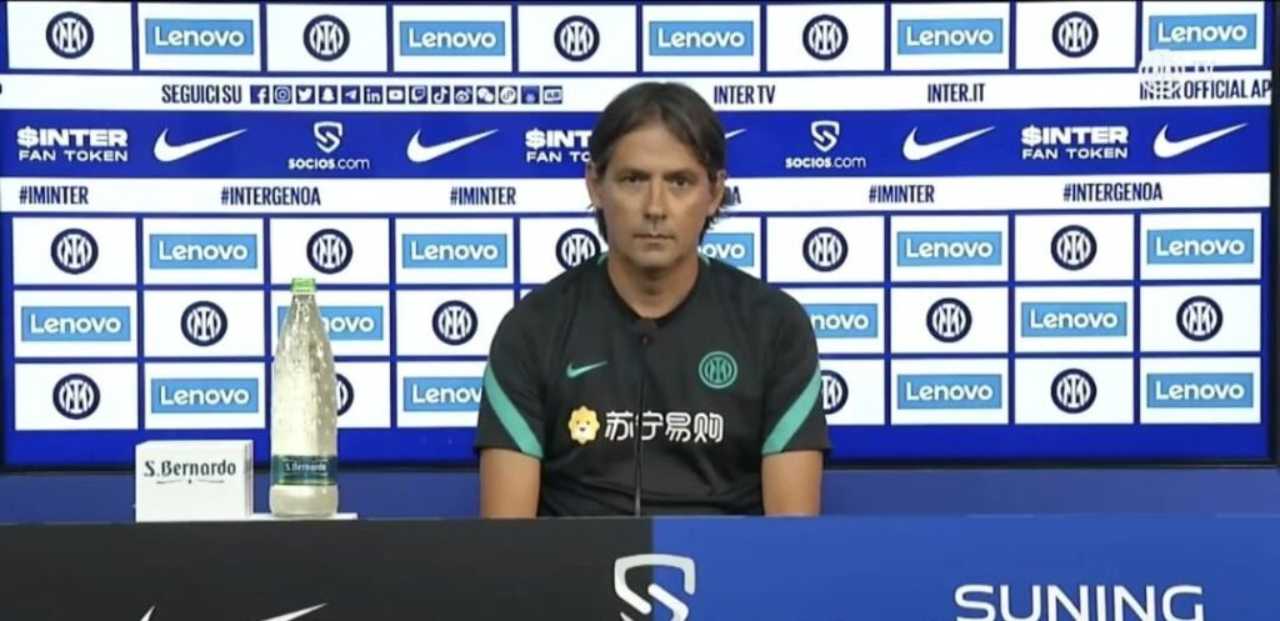 Inzaghi is on her way to the Champions League
Inzaghi talked about the Champions League match and the Nerazzurri trip:
"The first leg was decisive and that will be tomorrow to determine the next round. We played Sharif with great respect, they have important potential and we know we have to do our best while keeping our focus. They have interesting personalities, we have to win without being balanced."
Read: Inter disappointed Inzaghi: Raiola swaps him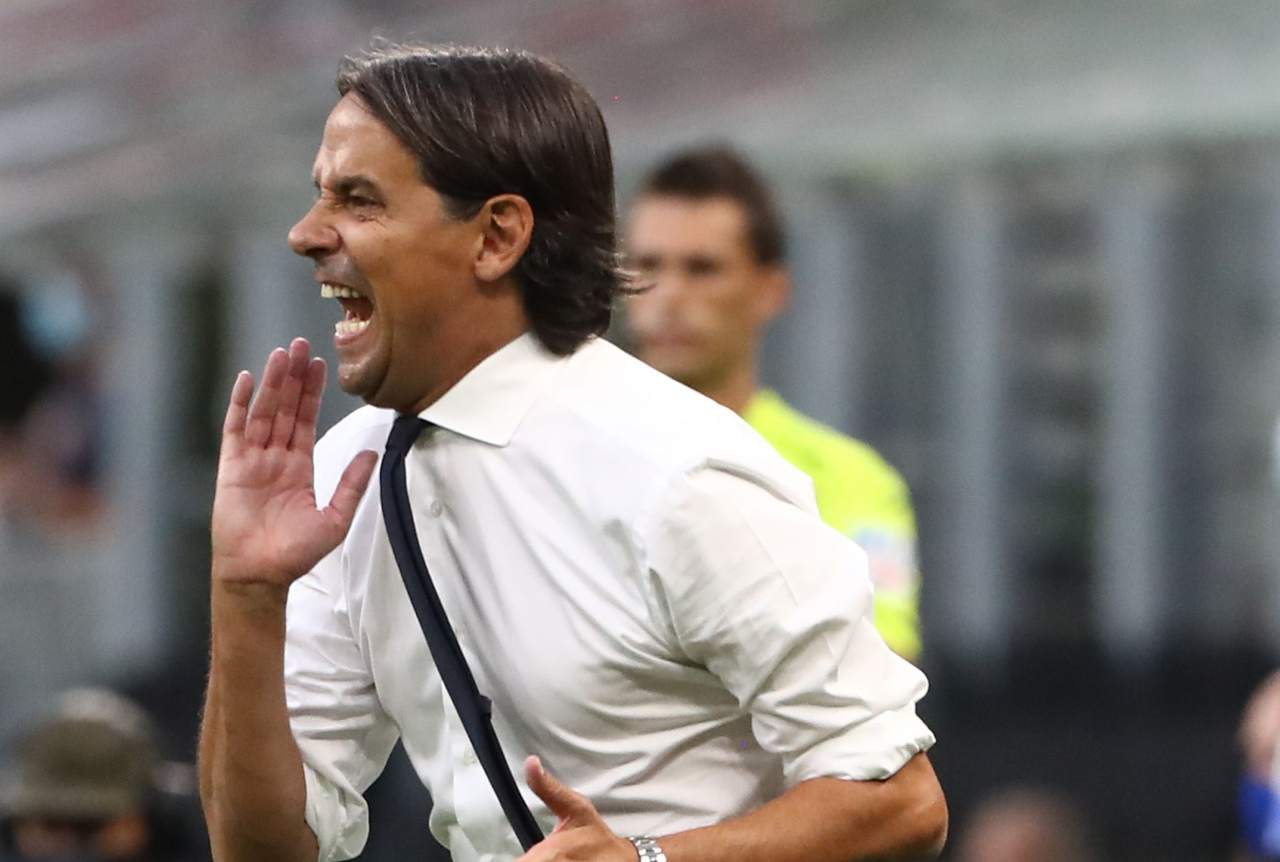 "Award-winning beer geek. Extreme coffeeaholic. Introvert. Avid travel specialist. Hipster-friendly communicator."