Tragic accident in Colombia: a small plane with seven people on board veered off the runway during takeoff, drowning a family
Posted on:
tragedy in Colombia: He was three years old overwhelmed and killed from small The plane fell off the runway take off / take off. The plane failed to take off and ended up outside the airport beat the family Sit in the booth. A child and a woman were seriously injured in the accident.
The plane veers off the runway and overwhelms the children
The tragedy occurred on the morning of Monday, October 17, around 11 (local time) near the airport Santa Martaa city in northern Colombia overlooking the Caribbean Sea.
The accident occurred during take-off phase A small SF50 Cirrus plane bound for Bogota with seven people on board.
According to the local police, the plane was reconstructed Failed to take off I crashed into a yard outside the airport until I stopped running against a tree.
A three-year-old child died, and the tall child was extremely dangerous
According to local media reports, the small plane veered off the runway and crashed Overwhelmed by a family who was sitting in a booth: Two women aged 62 and 93, two children aged 3 and 6 and a teenager aged 16.
Serious consequences of the accident: Three-year-old boy died His six-year-old cousin was taken to hospital dangerous conditions, in intensive care. Also dangerous is the 62-year-old grandmother of the three minors, who suffered several injuries and a deep wound to the head.
Less serious injuries to the 16-year-old girl and the other 93-year-old woman. Single Minor injuries The flight crew of two and five passengers are all accompanied to the hospital for examination.
Investigations
The Mayor of Santa Marta, Verna Johnson, personally went to the scene of the accident to take emergency care and help the people involved in the accident.
The Colombian Civil Air Force Control Authority said it had sent one investigation committee to Santa Marta to establish whether it was mechanical failure or pilot error during take-off maneuvers.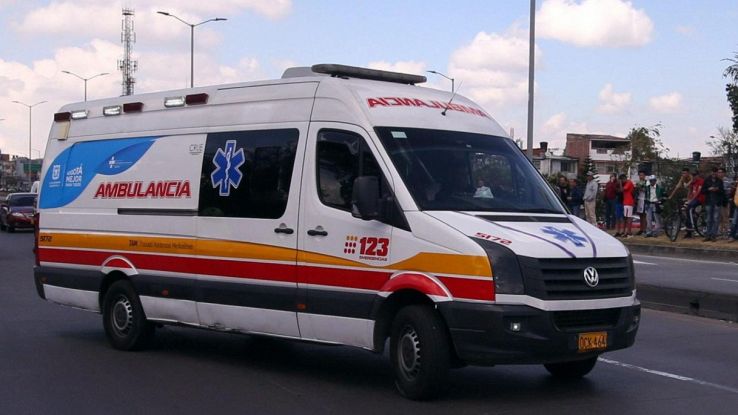 "Freelance social media evangelist. Organizer. Certified student. Music maven."