A girl posted a photo to Facebook, setting up a real challenge for users by inviting them to identify the second dog in the shot.
video And picture to the animals literally conquered the web. Every day more and more content is being shared that captures many types of behaviour strangebut also influential It gives users moments of happiness.
In some cases, as happened even two weeks ago, animals become real heroes challenges throw come on Gentlemen: a girl, in fact, photographed special dog While he slept and asked users to try a Competitions.
Find the second dog in the picture – the puzzle on Facebook
resume on your own dog or your cat It has now become a habit of many owners who like to share this content on various platforms social networks: Facebook, Instagram. TikTok and Twitter are filled with these videos and photos.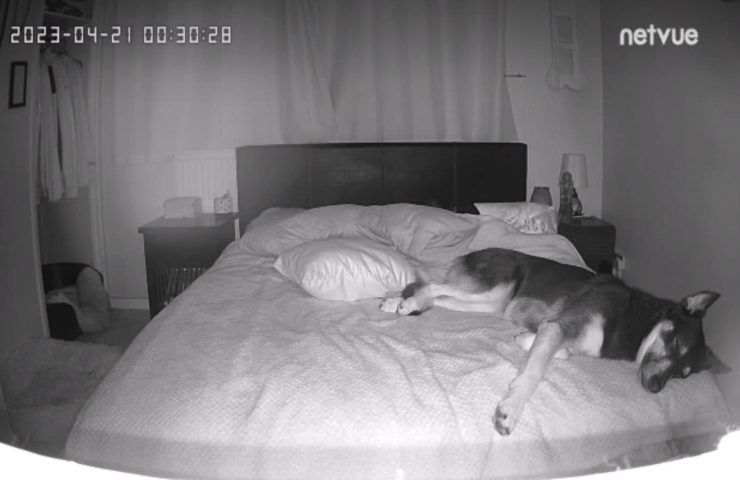 On April 20, a girl used a photo to launch a contest on a Facebook group. he is called Amy Hadlum and live in it nontonin the area Midlandsin England. But what challenge did he launch? Simple: he has immortalized his own German shepherd name of the thing Harley During his sleep he asked the various members of the group to traceanother puppya mestizo, pictured, as it happens in the most popular games circulating on the web or in magazines. Image attached to the following comment:Locate the second dog. Difficulty level: hard".
The puzzle on Facebook: the solution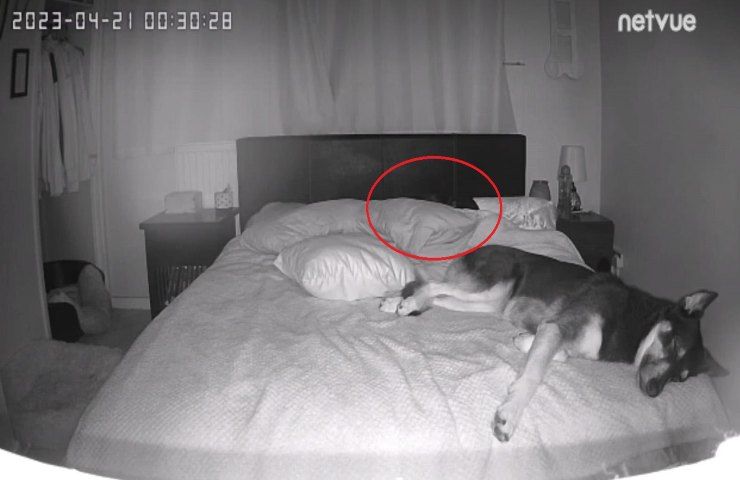 A competition that sparked the curiosity of users who tried their hand at finding out the whereabouts of the mestizo. However, only a few were able to solve this type brain teaser. On the other hand, others, as we read in the comments, almost desperately asked for Solution The other sample is not tracked.
If you also can't find the dog, we will help you. The second puppy is below, exactly behind me cushions ranked in bedAs we show you in the image above. Unbelievable, but true, the sample was able to blend in better thanks to the published black and white photo.
"Freelance social media evangelist. Organizer. Certified student. Music maven."