trade
An evening dedicated to food awareness on the occasion of the Christmas holidays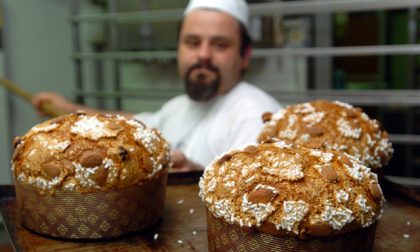 tradeDec 11, 2022 at 1:55 p.m

Thursday December 15th at the Frera Library, a new initiative organized by Donna Oggi: Artisan Panettone vs. Industrial Panettone.
Artisan or industrial panettone? Find out in Ferreira
The appointment is 8:30 p.m., Thursday, December 15th at Tradate's Frera Bookshop. In the library hall, a new stop on the Donna Oggi Society's nutritional awareness excursion, to learn how to choose typical Christmas sweets.
Speaker Food Technologist, Dr. Alicia Gritti.
"Infuriatingly humble social media buff. Twitter advocate. Writer. Internet nerd."