Very recent Activision and Call of Duty Warzone 2.0 problems: dissatisfied players arise with various crashes and the impossibility of reconnecting, but not everyone agrees.
The new free battle royale from Activision is available on November 16, 2022 for all PC, PlayStation 5, PlayStation 4, Xbox Series X/S and Xbox One owners. It's only been a few days since the launch, and yet several criticisms against the latest online shooter from Call of Duty have already arrived.
war zone problems
In all online titles you may find yourself disconnected from the game, nothing new. Just come back quickly and you can go back to playing in peace with your team, right? It depends. Because if you are playing Warzone 2.0 you suffer from disconnection, due to your connection issue or some game crash, it will punish the inevitable end of the game.
In Call of Duty Warzone 2.0 once out, it is not possible to reconnect in any way to the game we were playing, it is practically forbidden. A dynamic that can get very frustrating especially if you get kicked out due to some crash, in whatever way it depends on the user's connection.
Player complaints
Many have pointed out, between one complaint and another, that titles such as Apex Legends and PUBG Battlegrounds, despite the shared battle royale nature, allow expelled users to easily return to the game, even after experiencing some technical problems.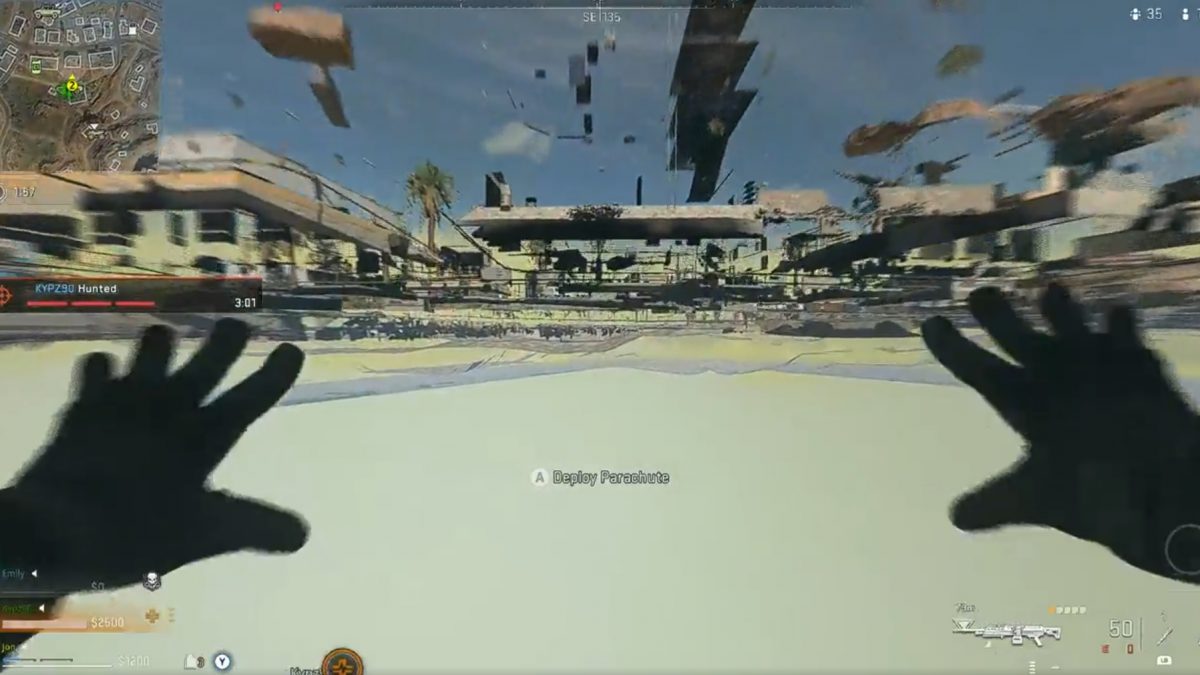 In Warzone 2.0, the story changes dramatically: not only do players complain about the frustration of being kicked out of the game, but they find losing the loot accumulated before a kick particularly annoying, especially in a DMZ mode where loot is a must. Many users, fans of Activision's shooters, hope that this is a temporary problem that will be resolved soon, on the one hand, the game has just been released, but it is also true that it may be a deliberate and deliberate choice, which will not be modified in any way.
But not everyone agrees
Other players don't want any changes, because the ability to reconnect will surely be abused by smarter players. Indeed, this would give the possibility to deliberately disconnect, just before killing, and then reconnect without any problems or restrictions.
It's hard to say which of the two philosophies is more correct, but one thing is certain: being kicked out of a game because of an incident that you're not responsible for in any way is definitely something that Activision needs to resolve ASAP. If it wants to satisfy the minds of its users.
"Unable to type with boxing gloves on. Freelance organizer. Avid analyst. Friendly troublemaker. Bacon junkie."